Customizing a Shore Modular Home Plan
Thursday, 23 February 2014 05:20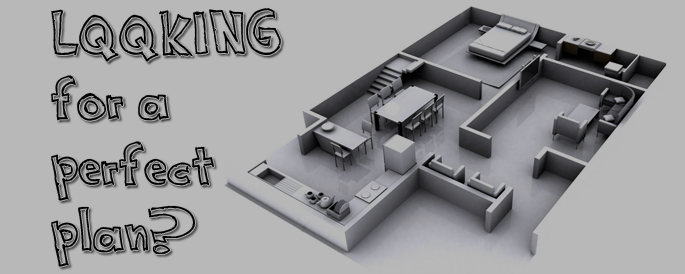 One of the most frequently asked questions at Shore Modular is: "Can I customize a particular plan?" And the answer is YES! Our home plans are completely customizable and built to meet the buyers' needs. At Shore Modular, we like to say you are only limited by your imagination. If you can dream it, we can build it.
Most of the time it`s pretty easy to alter an existing Shore Modular home plans to suit your preferences. While you could end up paying thousands to have a professional design the house that you have in mind, Shore Modular offers this service free of charge to our clients. If you already have a specific idea of how you want your home to be designed, Shore Modular has extensive library of plans for you to choose from. Our company can also design your dream home plan from the ground up.
Being located in Southern New Jersey, one of the most popular requests so far has been to make a plan fit an existing lot size. At the shore, we are often dealing with narrow lots that in some cases may only be only 30 to 50 feet wide. Our clients need a plan that can adjust to these limitations. At Shore Modular, this is not a problem. We are able to create a customized plan to accommodate your lot.
In general, most Shore Modular clients are budget oriented. Modular homes being somewhat less expensive to construct vs. stick built homes, makes it a great option for those Shore Modular clients. Rather than end up with a contractor who hits the upper end of the budget halfway through the project when you have no other choice but to pay up, Shore Modular can guarantee the price of a modular home ahead of time.
Many home owners prefer to go with a Shore Modular home for the fact our company offers the best value. One of the biggest selling points is the time it takes to complete the project.
Considering building from the time the lot is cleared, permits are issued and foundation is ready to go, Shore Modular can have the home done within just a couple of months thus making it one of the preferred home builders in Southern New Jersey area.
Whether you are interested in saving money, getting your house up fast or custom design, Shore Modular homes will work for you.
To discuss your project or to schedule a consultation please call 609-848-8004 or send an email to info (at) shoremodular.com