The 5 Advantages of a Shore Modular Home
Thursday, 23 February 2014 11:43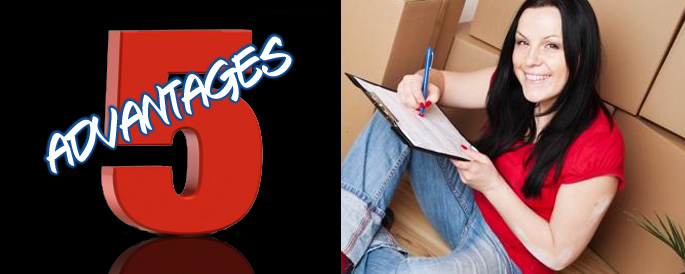 When it comes to building a home, there are many reasons to give Shore Modular serious consideration. What will you find at Shore Modular? Our homes are in general are better built than your average stick-built house. Talk to any of our past customers and you will quickly learn that these owners of a Shore Modular constructed home are thrilled and delighted with their new homes. Our homes built per IRC code and requirements. Being near the shore, Shore Modular homes are upgraded with a high wind package which adds an extra layer of protection to your investment and lowers your insurance premiums.
1. Fully Customizable Plans. At Shore Modular it`s relatively easy to customize and add the features you want into the standard predesigned and custom plans alike. We will help you design an original or customize an existing plan so you won't have to spend thousands of dollars on architectural designs. Shore Modular works hand in hand with a manufacturer's architectural team to provide you with a dream home plan at no cost to you.
2. Expedited Construction Time. This is one of the main reasons why so many people are choosing modular homes over stick-built homes and Shore Modular homes are no exception. Modular homes are built fast, and there`s no doubt about it. You can easily have your home completely finished and ready to live in within 4 - 6 months, often far less.
3. Built in Controlled Environment. Shore Modular homes are built in a climate-controlled factory. Building in this way reduces the chances of weather related delays or problems. When coupled with the fact that building supplies are stored in on-site warehouses, it also virtually eliminates the chance that wet materials will be used when building the modular home.
4. Energy Efficient Greener Building. With price of energy going up day by day, Shore Modular takes special care to ensure all of our homes are built per code and conforming to the latest energy efficiency standards. Building green homes is something that more and more people are aiming for these days and factory built homes are automatically greener which reduces the cost of ownership.
5. Best Possible Value. Due to many factors, from start to finish, Shore Modular is aiming to offer the best possible value among the many modular builders in the Southern New Jersey Area. Comparing Shore Modular to other companies, we offer a superior product at an affordable price for our clients.
Feel free to call as or email us at info (at) shoremodular.com so we can discuss your project and help you along the way to your dream home.